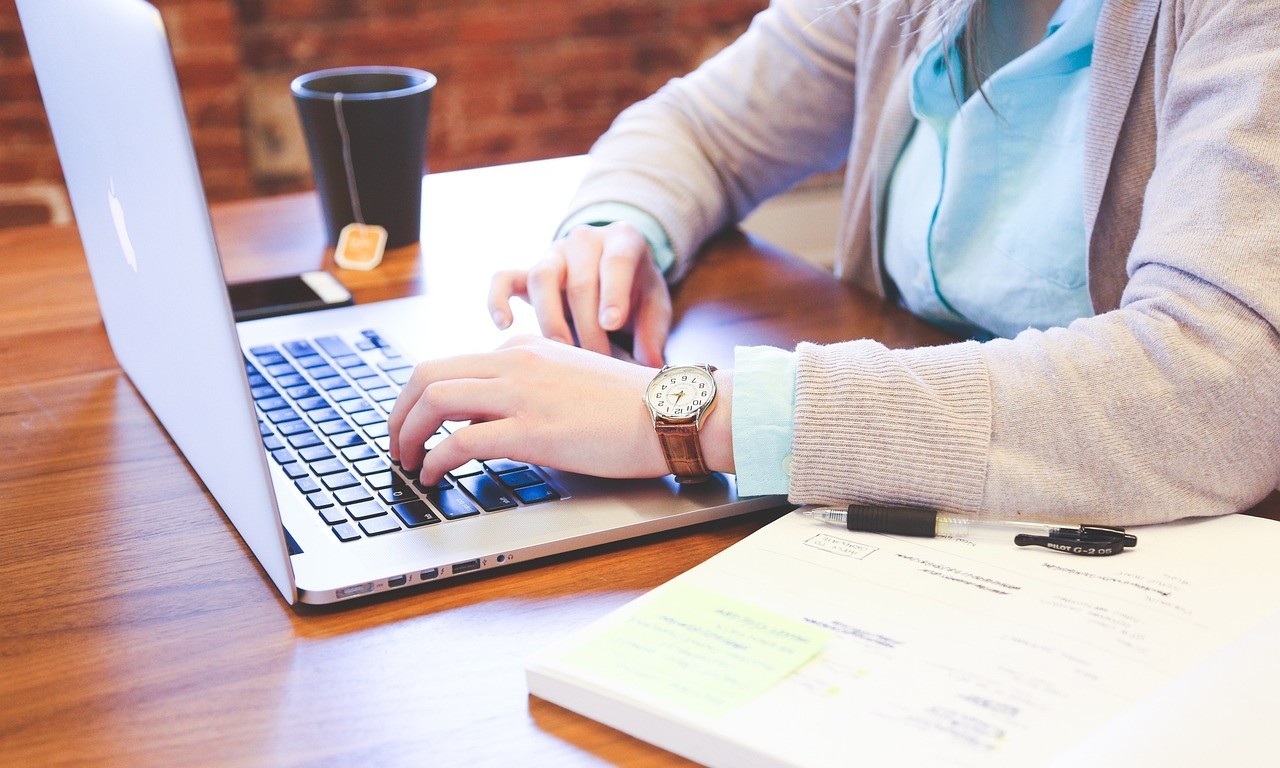 Abbott Laboratories is the best place to work this year, climbing up from fourth in 2021, followed by Nestle Vietnam, Vietcombank and Viettel, a survey has found.
Suntory PepsiCo Vietnam was sixth, followed by Coca-Cola, Samsung Vina Electronics, FPT, Techcombank, and Vingroup, according to the 2022 Vietnam 100 Best Places to Work ranking by Anphabe and market research firm Intage.
Anphabe polled 57,939 employees and 515 company representatives between April and September, and conducted in-depth interviews with 150 senior executives and human resources managers in 20 industries.
It found that 56% of employees had got raises as of September this year, compared to 35% last year.
Nearly 70% of respondents received the bonus they expected or more, and on average it was 1.4 times their monthly salary.
The survey also found that 42% of workers are tired and under stress.
Issues related to finance, family, nature of work, work environment, and work relationships are the main causes, and Anphabe suggested that businesses need to seriously reconsider their policies in future to address them.
Article source: www.e.vnexpress.net